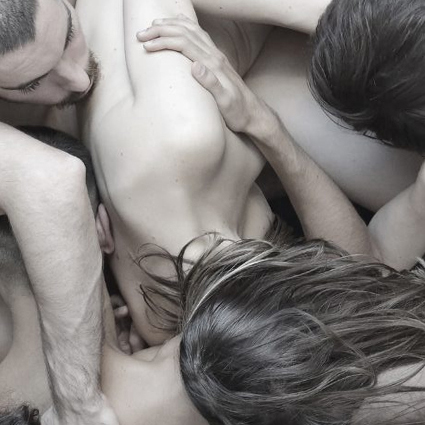 The new project of Hani Dance called "Out of Range" in 2021 will be a co-production between Z-Art asbl (LU) and menschMITmensch e.V. under the artistic direction of Giovanni Zazzera and Saeed Hani Moeller.
The premiere of "Out of Range" is scheduled for June 4th 2021 at the Mierscher Kulturhaus in Luxembourg . A second show will be on June 5th 2021.
Further shows in other venues are already in planning.