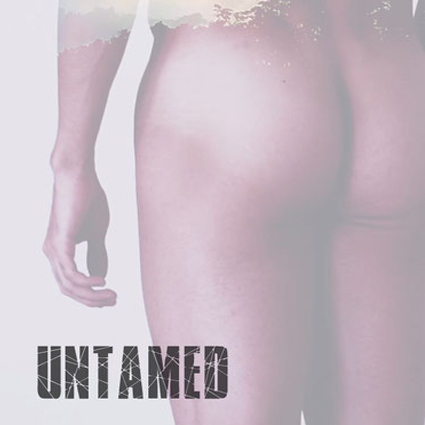 Unity Space invited Saeed Hani to teach a professional dance workshop as part of the one year program PADHA.

Workshop Title: Untamed
The workshop is an improvisation-based communal movement experience. Dancers begin by exploring rhythmic, shake-based movement in close proximity to one another, awaking their sensitivity through communal vibration. With this awareness, they begin to manipulate one another's bodies, exploring listening as both manipulators and manipulated to find a productive relationship between release and engagement. I also work often with contagious qualities, in which dancers infect each other with elements of their own movement research. This is a practice of connecting and receiving, in which the dancers can explore themselves further by analyzing and digesting the qualities of another.
Further information here.