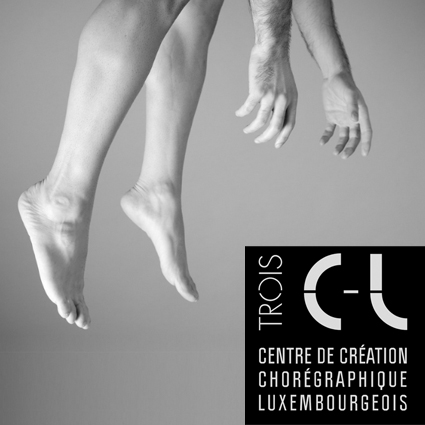 Saeed Hani offers in cooperation with the Centre de Création Chorégraphique Luxembourgeois (Trois C-L) a contemporary dance class for professionals and pre-professionals and conservatory seniors (minimum age 15).
When: Saturday April 18th and Sunday 19th 2020 from 2pm to 4pm

Where: Trois C-L, 12 Rue du Puits, 2355 Luxembourg
Alternating creative and structured exercises, dancing with the ground, space, air and imagination, the workshop will cover varied and essential areas of contemporary dance. The first part will focus on choreographic sentences allowing the participants to explore the relationship between body movement, energy and emotions. The second part of the course will cover a choreography inspired by technical exercises. The dancer will thus be able to explore the link between the danced movement and the relationship of his/her own body to that of another thanks to contact improvisation.
For further information click here.
Apply here. (rate 50€ / reduced rate 45€).