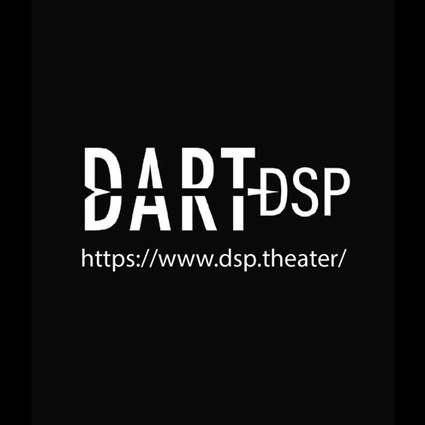 During the month of November Saeed Hani is working in Berlin with 16 dancers on the project "FLOAT" at DART Dance Company which was founded in 2013 in Budapest by Artistic Director Kinga Vargova. 
DART is quickly growing and affirming itself in the Berlin performing art scene and to this day has performed in 12 different countries around the globe, like Switzerland, Spain, United Kingdom and so on. To this year 38 production form full-length pieces, short pieces have been realised. The company is eager to collaborate with ambitious, upcoming and enthusiastic artists, the movement language is mixing ballet lines, contemporary and acrobatics.
The premiere is scheduled for March 5th 2021 at ACUD Theater, Berlin.