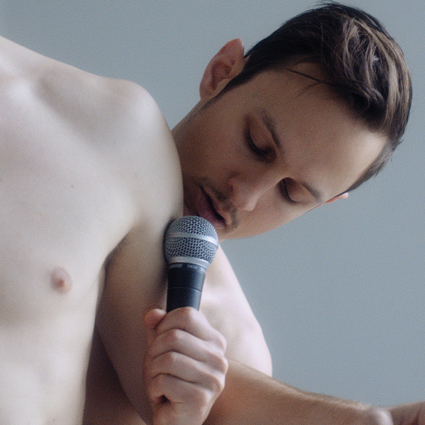 "The Blind Narcissist" will be shown at several festivals and theaters from Italy to Mexico in 2022:
1. HORS CIRCUIT at Trois C-L in Luxembourg on March 19th 2022.
2. TUFA, Trier, Germany on March 24th 2022.
3. DANZA IN RETE Festival, Vicenza, Italy on April 1st 2022.
4. EAST POINT WEST FESTIVAL, Guadelajara, between June 1st and 12th 2022.
5. INTERNATIONAL CONTEMPORARY DANCE FESTIVAL OF MEXICO CITY between August 4th and 14th 2022.
With the kind support of Kultur | LX - Arts Council Luxembourg.
Looking forward to see you around!