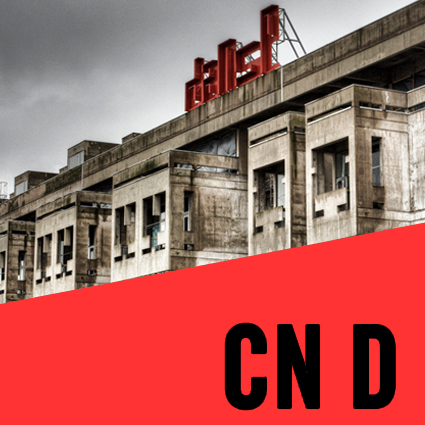 Saeed Hani got invited to the Centre National de la Dance in Paris for a workshop with the amazing French artist Théo Mercier from June 20-24.
Born in 1984, Théo Mercier is a French sculptor and director. Embracing formal freedom in his practice, he strives to deconstruct the mechanisms of history, objects and representations in which he finds harmonious contradictions. By turns explorer, collector and artist, he engages in a reflection at the intersection of anthropology, geopolitics and tourism. A resident of the Villa Médicis in 2013 and nominated for the Marcel-Duchamp prize in 2014, he has exhibited his work at the Musée de la chasse et de la nature (Paris), the [mac] Musée d'Art Contemporain (Marseille), the Centre Pompidou (Paris), the Hamburger Banhof (Berlin), and the Palacio de Bellas Artes (Mexico City). Moving from a "white cube" practice to a "black box" one, he has staged Du futur faisons table rase (2014), Radio Vinci Park (2016, co-written with François Chaignaud), La Fille du collectionneur (2017), Affordable Solution for Better Living (2018), (co-written with Steven Michel) for which he received the Silver Lion of the 2019 Venice Biennale, BIG SISTERS (2020, co-written with Steven Michel) and most recently OUTREMONDE (2021).
DIS / PLAY
Working from the manipulation of objects, narratives and images in his artistic practice, Théo Mercier proposes to question the ambiguous links between the body and exhibition. From "exhibition" to "exposure", this week-long workshop will explore different technologies of showing and seeing. From museum space to commercial window displays, it will focus on making and unmaking the experience of the body-object or inanimate body, the sculpted, produced or manufactured body, the exposed, over-exposed or self-exposed body, through a game of "inverted design" where the body invents itself for the object, represents and exposes itself on the stage as if it were on a pedestal or a photographic image.
You can find more information about Théo Mercier on www.theomercier.com.
With the kind support of Trois C-L, Luxembourg.