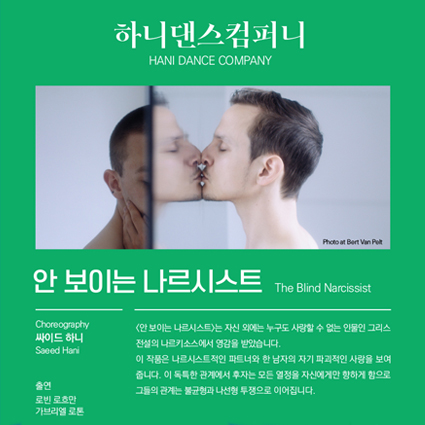 "The Blind Narcissist" will perform at the ARKO Art Grand Theater as part of the 28th ChangMu International Performing Arts Festival in Seoul, South Korea. The performance will take place on the 20th of August, 2022.
We can't wait to share our work with the Korean audience.
With the kind support of Kultur | lx.