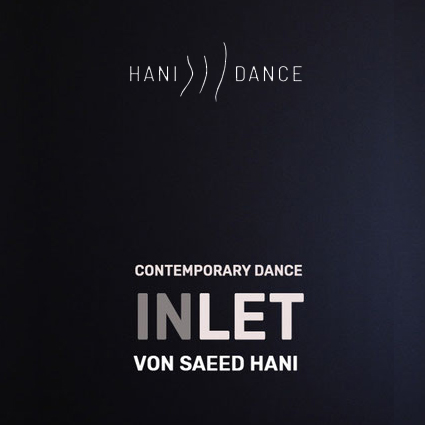 "INLET" - EVERYTHING THAT BEGINS WITH VIOLENCE, ENDS WITH VIOLENCE.
We are glad to announce a new project coming up in 2022: INLET.
Empire come and go. They are not permanent. We humans don't need them. We need art and culture, because they stay forever.
INLET is part of the program of the "The Fall of the Roman Empire" which will take place in Trier from June 25th to November 27 2022.
Further information coming soon.