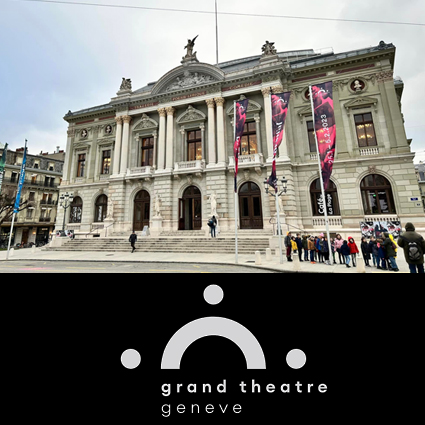 Saeed Hani was invited to do a residency at the Grand Théâtre de Genève,  Switzerland to work on his current production KHAOS. He is accompanied by the dancers Esther Moreno Suarez and Gabriel Lawton and welcomed by the artistic director, the amazing Sidi Larbi Cherkaoui.
KHAOS will premiere at the Mierscher Kulturhaus on May 19th 2023. A second show will be one day later on May 20th.
Tickets are available here.
Thank you very much to Kultur | lx for this wonderful opportunity.